I still buy a lot of used vinyl online, mostly out of print jazz, soul and funk online but sometimes I wish I lived nearer to more used record stores. One thing that was great about growing up in Rochester, NY in the 80s was the record stores. These were the cathedrals of my youth. I would spend an entire day making the rounds and come home with several records for less than a tank of gas. The itinerary was something like this:
1. Fantastic Records, Pittsford NY [Now Closed]
A small-ish store in a nondescript plaza but a great well-curated collection. The staff were all musicians or music aficionados and they hand wrote reviews on 3×5 cards throughout the store.  It was particularly gratifying when Steve at the counter said "Good Choice" as he checked me out.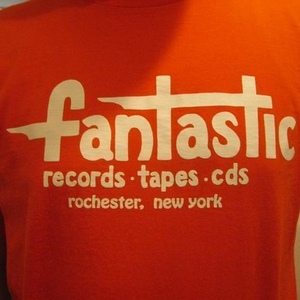 2. House of Guitars, Greece NY [Still Open!]
An absolutely crazy tangled mess of used and new vinyl, often still in shipping boxes and usually organized by label. You could literally dig around here for truffles all day.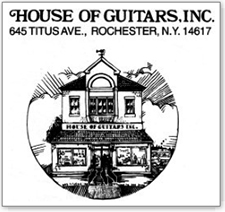 3. Record Archive, Rochester NY [Still Open!]
A terrific record store with a vast used collection. They are still in business so if you are ever up in Rochester – go there. Record Archive were also cult famous for airing so-awful-it's-awesome local TV commercials.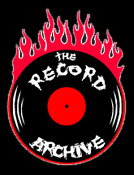 [commercial from the 80s]
Inspiration:
THE QUEST, THE HUNT, THE SEARCH.