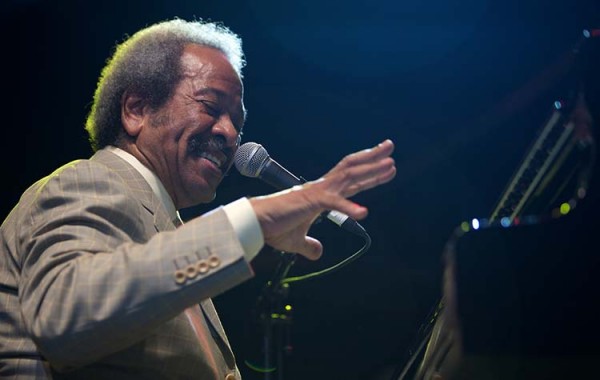 I have been listening to a lot of Allen Toussaint this week to honor his huge contribution as a musician, composer, producer and one of the great New Orleans pianists. Here are some of the highlights:
Life Love and Faith
This entire album is "desert island" Toussaint
Cast Your Fate to the Wind
https://www.youtube.com/watch?v=C9l7FoWDnjM
I love the understated simplicity of this track.
Everything I Do Gonna Be Funky
Toussaint was the last surviving pianist featured on the great 1982 documentary "Piano Players Rarely Play Together". If you have never seen it, this is New Orleans Piano 101.
https://www.youtube.com/watch?v=aUD06nI-Iqo