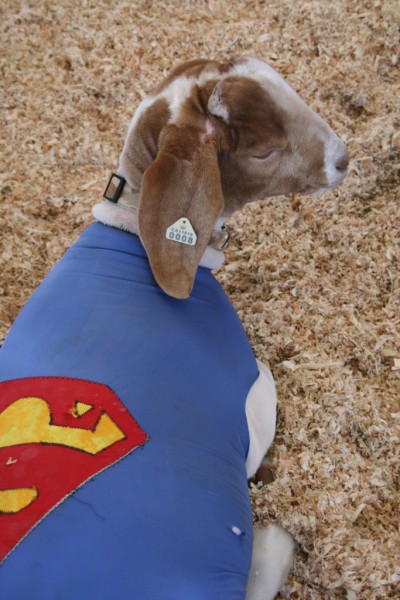 There is no question that this is a great time to be able to code but what of the Super Power skill thing? What does it feel like to have a "super power" skill? Do you know it if you have one? Is it something that becomes part of your overall mojo like a Superhero's special powers? Here is a quick checklist I came up with to experiment.  I figure you probably need to have a good score on ALL of these to feel like Shazam every morning:
Interesting, challenging work that actually matters.
Membership in a robust, diverse and stimulating professional community.
Ability to easily change jobs when they suck or when a geo change is desired.
Good pay and long-term career growth expectations.
Flexibility with work configurations to meet multiple personality/lifestyle needs.
Doctors seem to have obvious "super power" jobs because of the perfect 10 they score on the "societal value" side and generally great pay side of things but then some of the physicians I know feel overly tied to their practices in a golden handcuff, freedom-robbing way and complain of soul-sucking drudgery working within a sector of the economy that is heavily centrally managed and litigious. My buddies who do useful things like fix cars or renovate bathrooms seem to enjoy solid pay, a good deal of day-to-day freedom and they definitely do things that we all need and value but then they complain to me about toxic customers, high costs of running a small business and high exposure to regional economic downturns. The programmer community I am a part of is similarly a mixed bad of joys and sorrows any given moment. It is definitely great to be able to do something well that few of us know how to do at all but there are a LOT of people who can say that. Great farmers who feed us, teachers who teach us and artists who enlighten us – seems they could easily get capes too if we are handing them out. Providing they are feeling good about things.