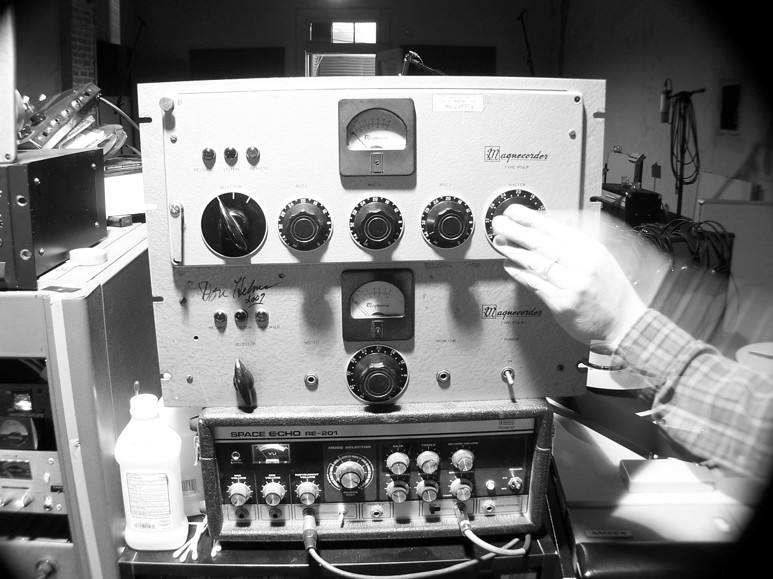 Rudy Van Gelder is considered to be the vital 'fifth Beetle' on a zillion of the best jazz records ever made. Though he considers himself strictly a recording engineer, the Van Gelder sound is as signature as any great musician's. Have you ever mucked about trying to get his sound or even kinda sorta his sound on a direct to 2 track session at home? I have and it has not been pretty. I have come to the conclusion that there are 3 main reasons for my failure:
I don't have his mikes and it is almost impossible to find out what his mikes are. He uses decoys in photos.
I don't have his room nor do I have his understanding of room acoustics.
I am not Rudy Van Gelder.
If anyone can help me overcome any of the above please get in touch and I will try again.
Here is a 2008 NEA jazz interview of the man himself.